You Can Now Stream Your Way Through All Eight 'Harry Potter' Movies on Binge – Concrete Playground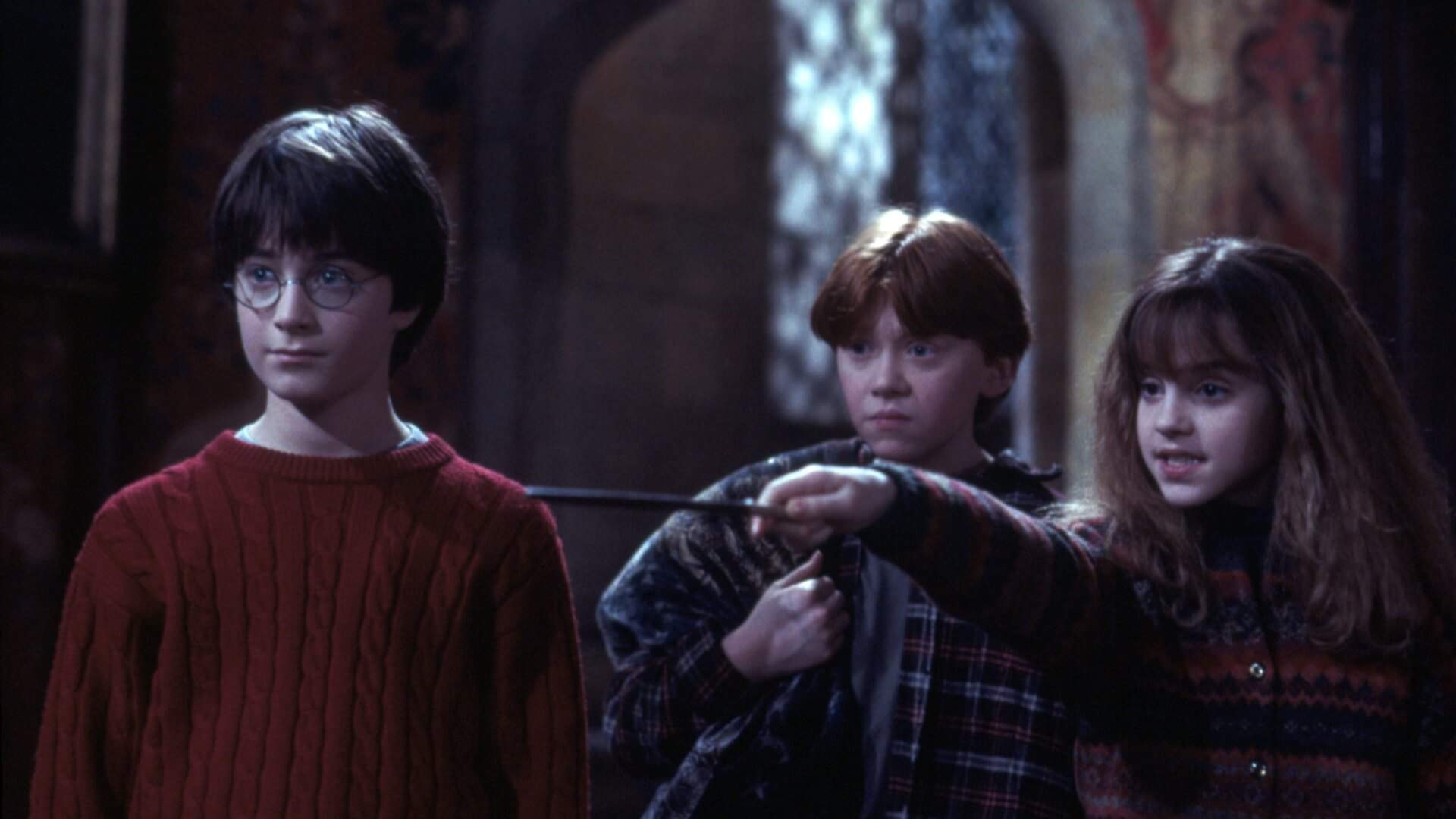 Prepare to say "accio remote!" and get comfier than Hermione Granger in a library. In the latest news that'll keep you glued to your couch this summer — and your latest fodder for an at-home movie marathon — everyone's favourite boy wizard is now working his magic on Binge.
You won't need the Marauder's Map to find these enchanting flicks. Since Thursday, January 21, all eight movies in the Harry Potter series have hit the streaming platform, bringing their Hogwarts-set adventures to Australian audiences. If you've watched your DVD copies from the 2000s so many times that they're showing a little wear and tear — or your laptop no longer has a disc drive — this is butterbeer-worthy news.
Yes, everything from Harry's (Daniel…