Wonnangatta missing campers: Major breakthrough in police search as site moves to Mount Hotham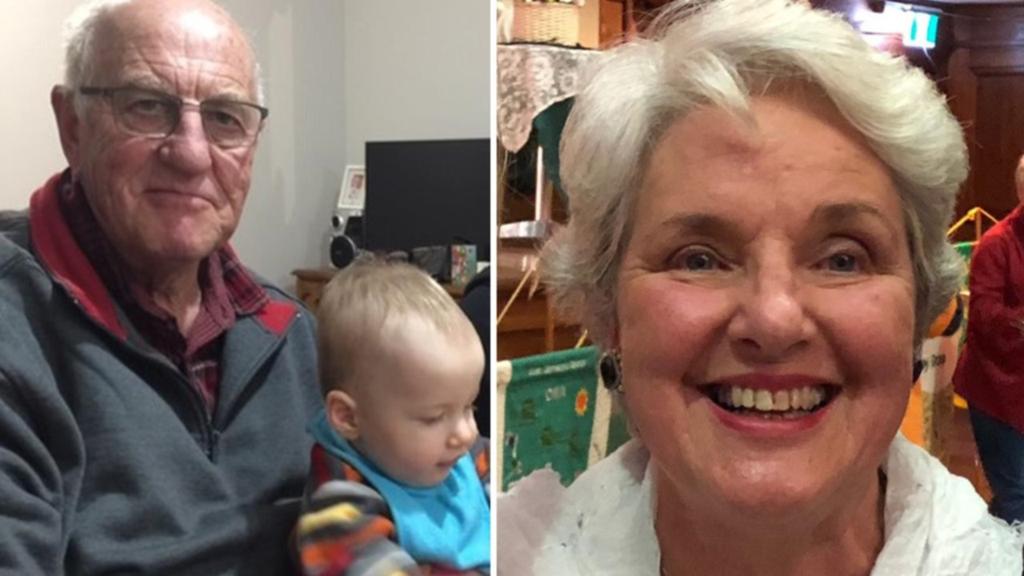 Police have completely changed their search grid for a pair of Victorian campers who went missing over a year ago.
Russell Hill, 74, and Carol Clay, 73, vanished while camping together in the Wonnangatta Valley, in March 2020.
The only sign of the pair's trip was their burnt campsite along with Hill's car, found near the Dry River Creek track at Billabong on March 27.
In a further twist, Hill's wife had no idea that Clay was on the trip.
Now, detectives have revealed they will search the Mount Hotham area, which is about a 100 kilometre drive from the campers' last known location.
Victoria Police will be scouring the site around Great Alpine Road from 9am on Wednesday.