Why the Telix (ASX:TLX) share price is storming 5% higher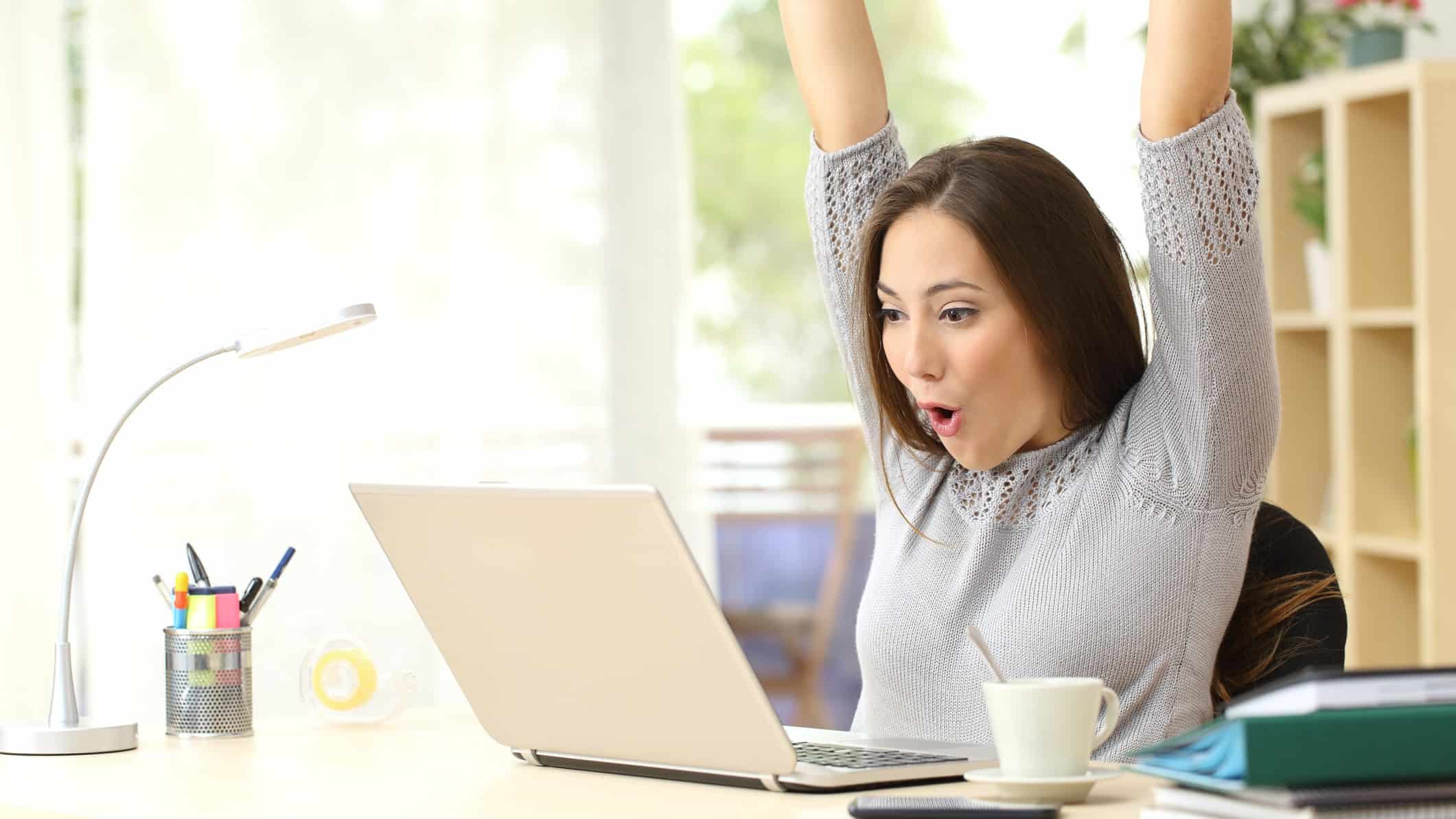 The Telix Pharmaceuticals Ltd (ASX: TLX) share price is storming higher this morning.
At the time of writing, the clinical-stage biopharmaceutical company's shares are up 5% to $4.24.
Why is the Telix share price rising?
Investors have been buying Telix shares this morning following the release of an update on its prostate cancer imaging product, Illuccix.
According to the release, the Australian Therapeutic Goods Administration (TGA) has accepted the company's submission for the registration of Illuccix and has now commenced the priority evaluation process.
Under the priority registration pathway, the TGA will evaluate Telix's submission to register Illuccix on the Australian Register of Therapeutic Goods (ARTG) with a…