Why the Painchek (ASX:PCK) share price is edging higher today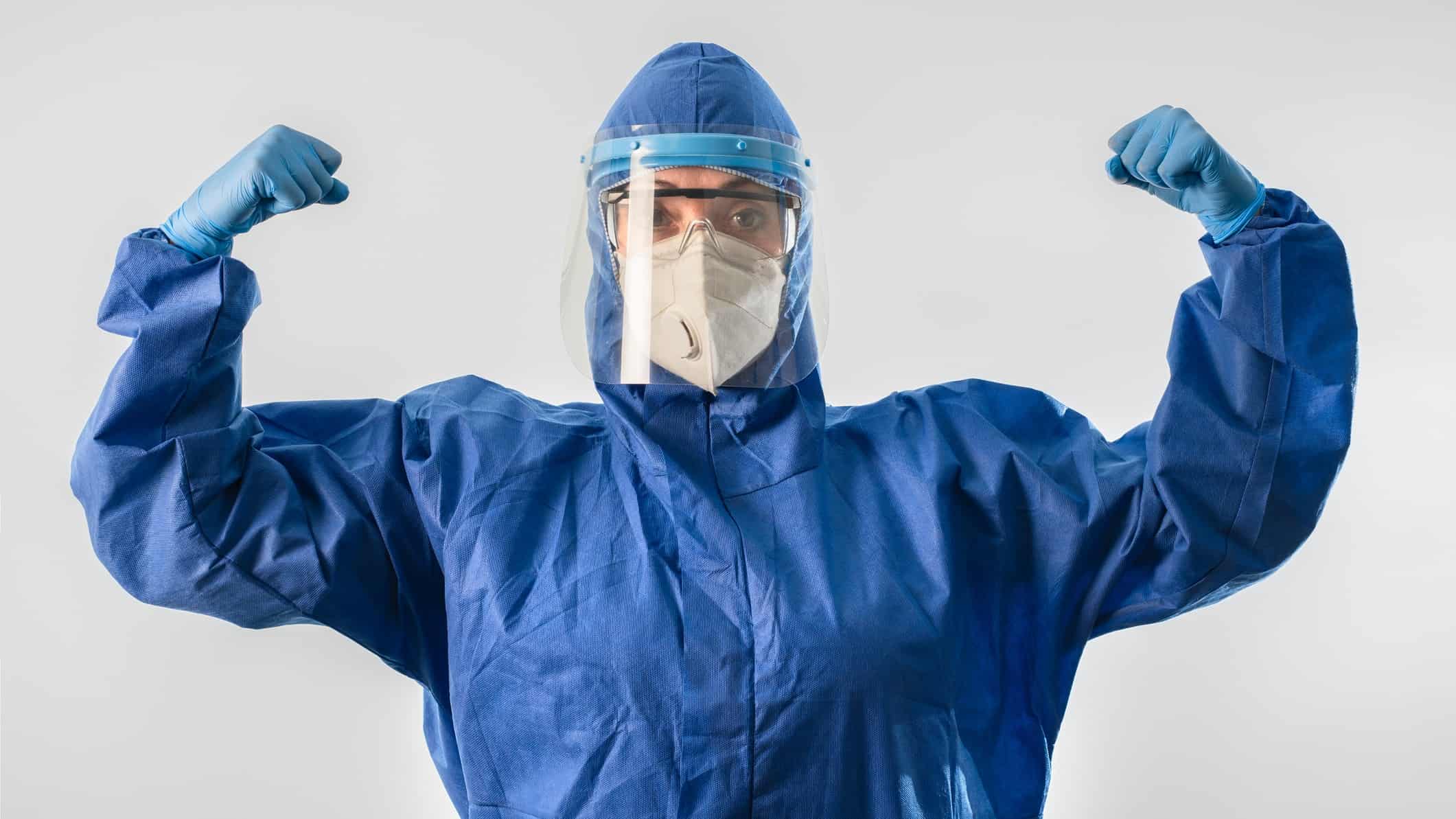 The PainChek Ltd (ASX: PCK) share price was among the few ASX shares that stayed in the green today, closing up 2.56% at 8 cents.
The share price increase came off the back of the company half-year report announced to the market yesterday. Let's take a look.
Why did the Painchek share price rise today?
Shares in the small-cap rose as revenue jumped 40% to $2.08 million for the half-year ending 30 December 2020.
However, this does not fully represent how the company performed in the period. Looking deeper into the results, we can see that revenue from continuing operations fell 30% to $127,000. The majority of the group's revenue was made up of research and development (R&D) and government grants.
As such, the company reported a…