Weather News – Days soon shorter than nights in Australia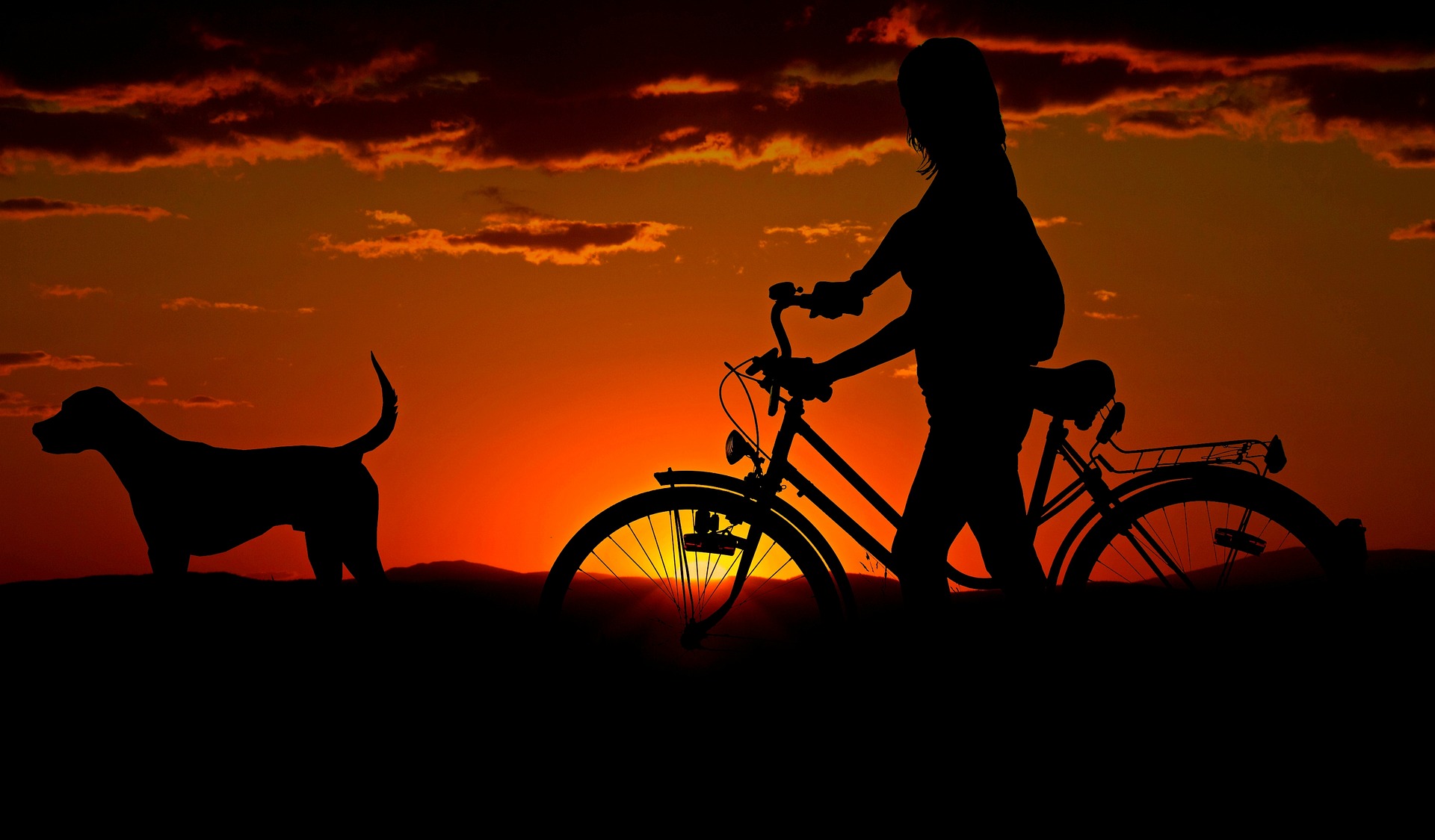 Days soon shorter than nights in Australia


Ben Domensino,

Friday February 26, 2021 – 13:52 EDT

Days will only be longer than nights in Australia for another three weeks, before darkness outlasts daylight for six months.
You may have noticed that days have gradually been getting shorter in Australia since late-December.
If you live in Sydney, you've actually lost about one and a half hours of daylight since the start of the year. In Melbourne, the day's length has dropped by just over 100 minutes so far this year.
These shorter days and longer nights are a clear sign that the seasons are about to change.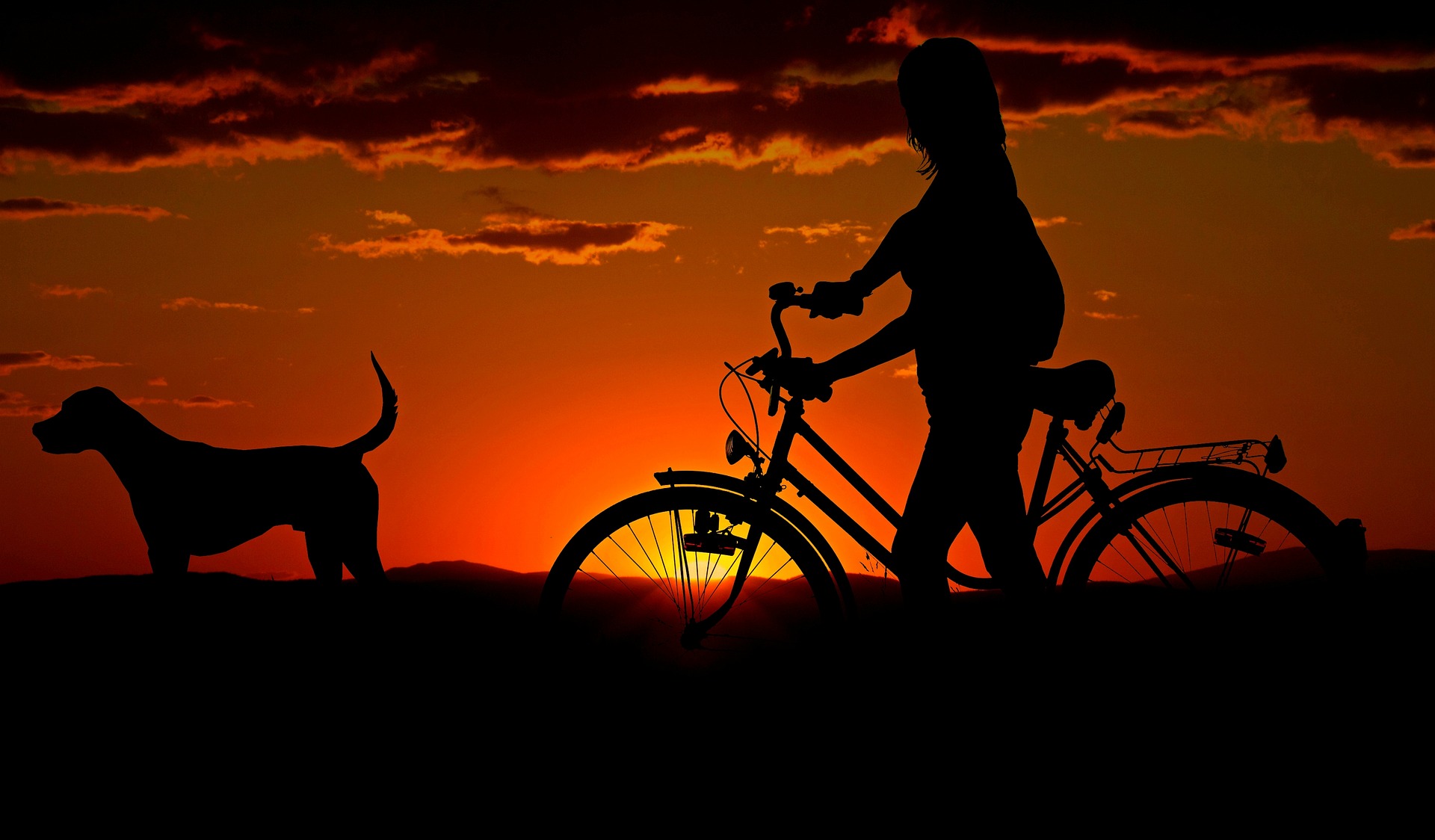 Australia loses daylight at the beginning of every calendar year as the southern…