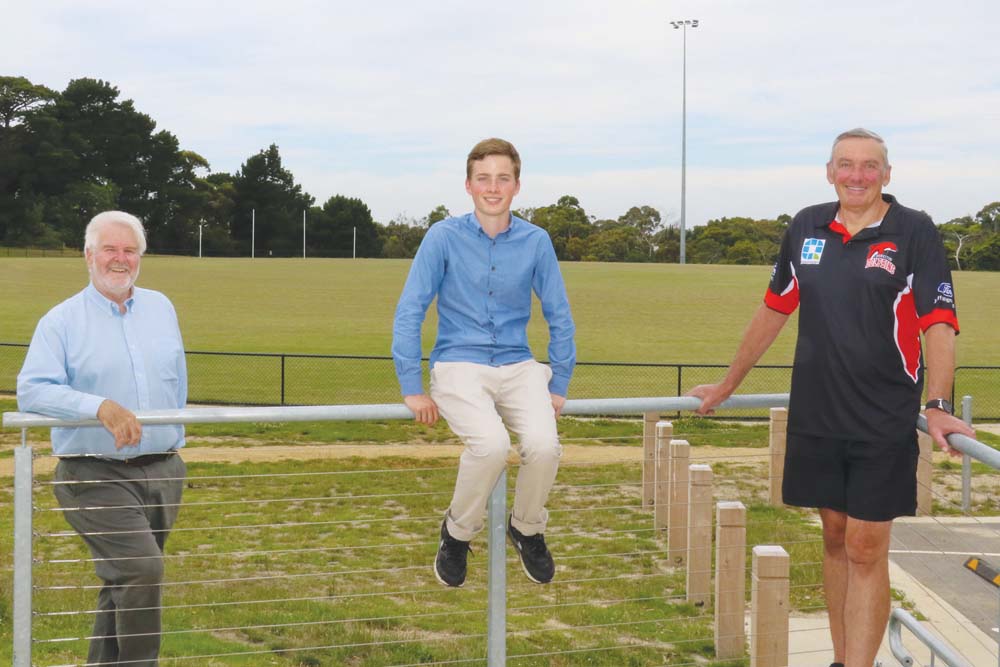 ---
OVERPORT Park is being eyed for an upgrade.
A master plan is being worked on for the Frankston South space. Frankston councillor Liam Hughes said "the master plan includes a large number of recommendations covering elements such as dog use with provision for more bins, bench seats and drinking fountains with dog bubblers. As a designated dog free roam park, there are no fenced dog areas proposed."
"We've listened to feedback on paths and following consultation, the pathway around oval two has been revised and gravel proposed for the majority of paths….