Uber Xploitation: Uber's secret settlement presages a wave of lawsuits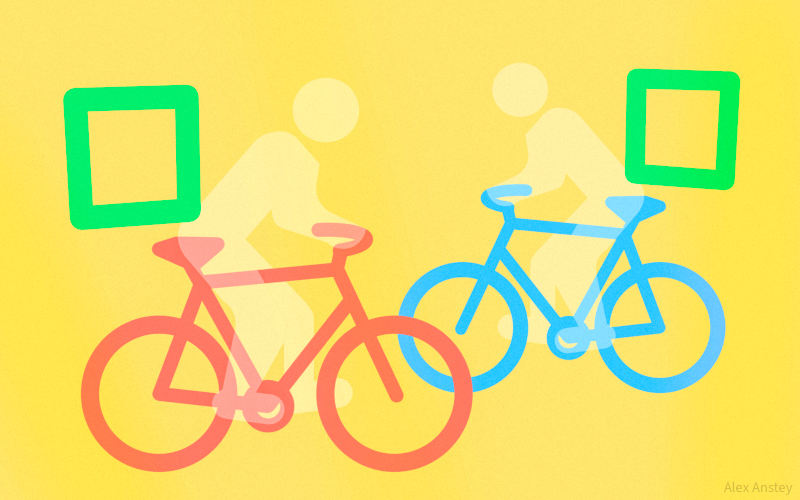 Picture the Uber or Deliveroo driver belting down the expressway in the pouring rain on a moped. It's night time, the trucks are whizzing past. The rider is hell-bent on getting that pizza to its destination on time, and getting that $15 fee. No sick leave for this worker: no holiday leave either, no superannuation, no workplace cover, no insurance.
This poor sod is not a worker though, rather a partner, yes a "partner" of Uber. Not an employee, not really even a contractor – that's too legally binding for Uber – rather, a "Partner".
On the one side of this uniquely dubious "partnership", there is Uber, a multinational colossus with its slick hedge fund financiers, its billions in capital, its phalanx of lawyers and…