Some of my best gains last year were invisible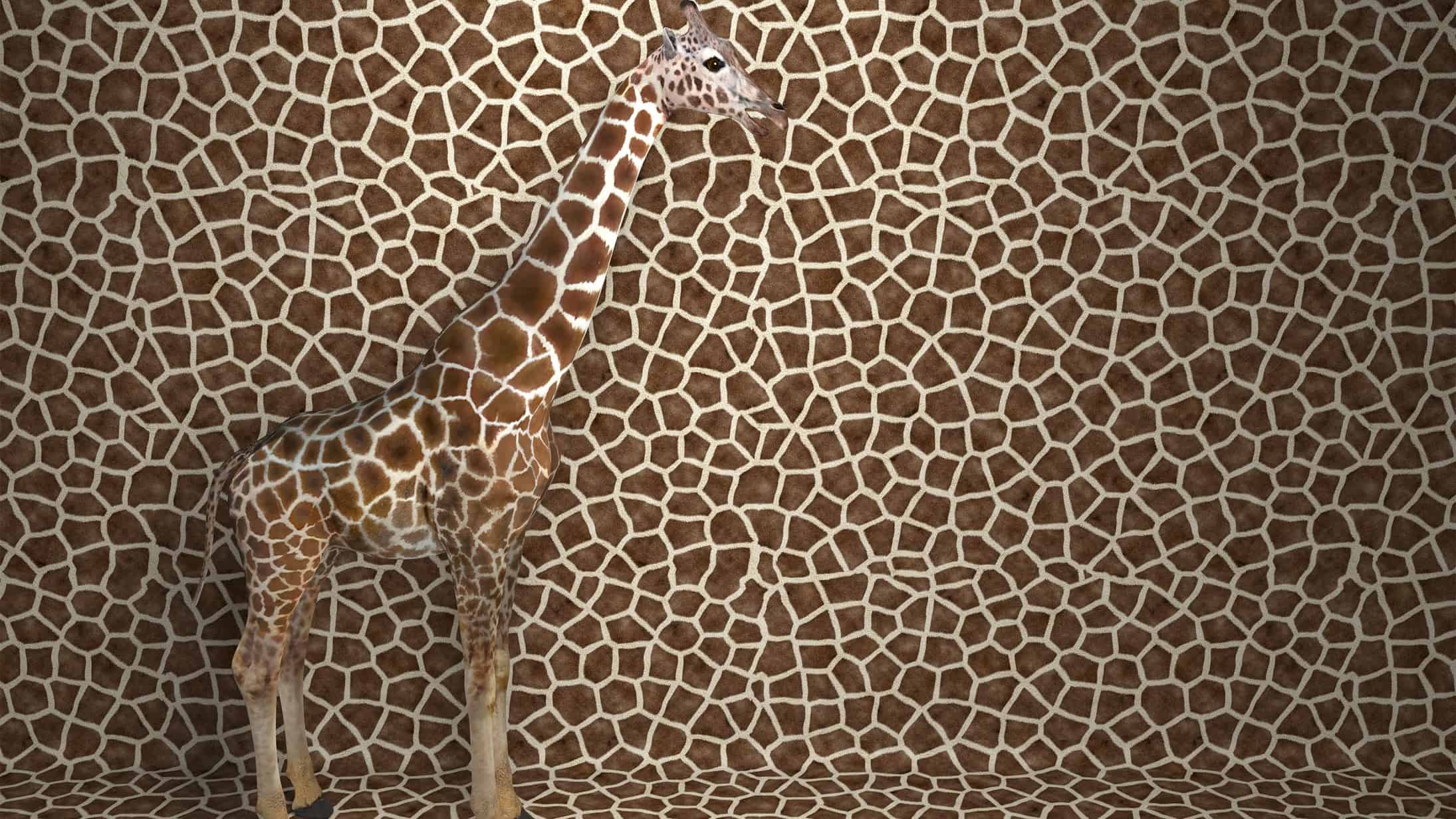 We spend a lot of time, as investors, obsessing over our portfolios.
The big winners. The big losers. The ones that got away.
It's natural.
It can even be healthy (well, the 'keeping score' part, not the obsessing part).
Like it or not, this investing game has a very stark, unforgiving scorecard.
Either you're making money, or you're not.
Either you're beating the market, or you're not.
There's nowhere to hide.
(Actually, there are plenty of places to hide, for the dishonest. There is no shortage of underperforming fund managers and investment advisers who simply ignore their past failures, hide them, or simply rebrand. If you're taking advice, ask to see the whole truth!)
 But, if you're honest — and you…