REVEALED: Get set for debt 'til 2080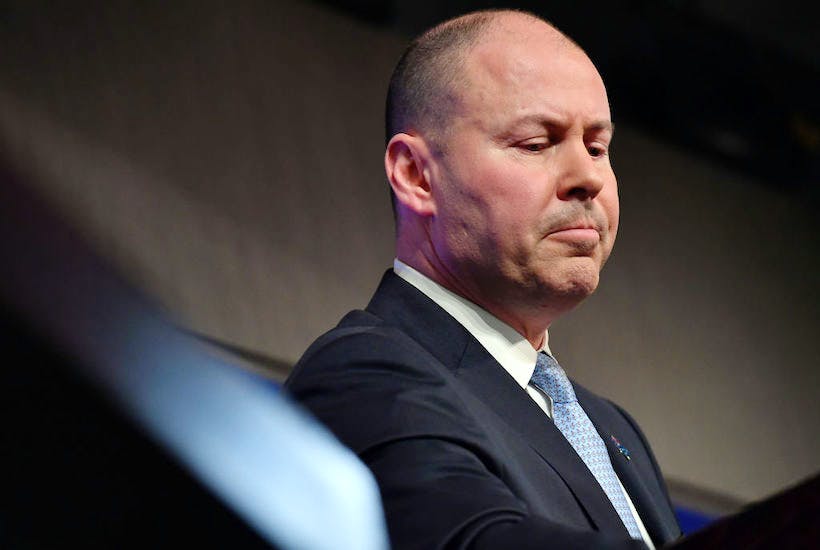 Australia is unlikely to be debt-free until 2080 as a result of the lockdowns implemented in response to COVID-19. The much anticipated 2020-21 Budget does not even attempt to highlight a path out of debt and deficits, leaving mainstream Australians with little hope that the bill for the largest public policy failure in the nation's history will be paid off in their children's lifetimes. 
Modelling from the Institute of Public Affairs has estimated that it could take until 2045-46 for the Commonwealth government to deliver a budget surplus, with total debt expected to peak at $2.05 trillion and not be paid off until 2079-80. 
This modelling is based on a scenario where nominal gross domestic product grows at an average