Police shift search for High Country campers missing for a year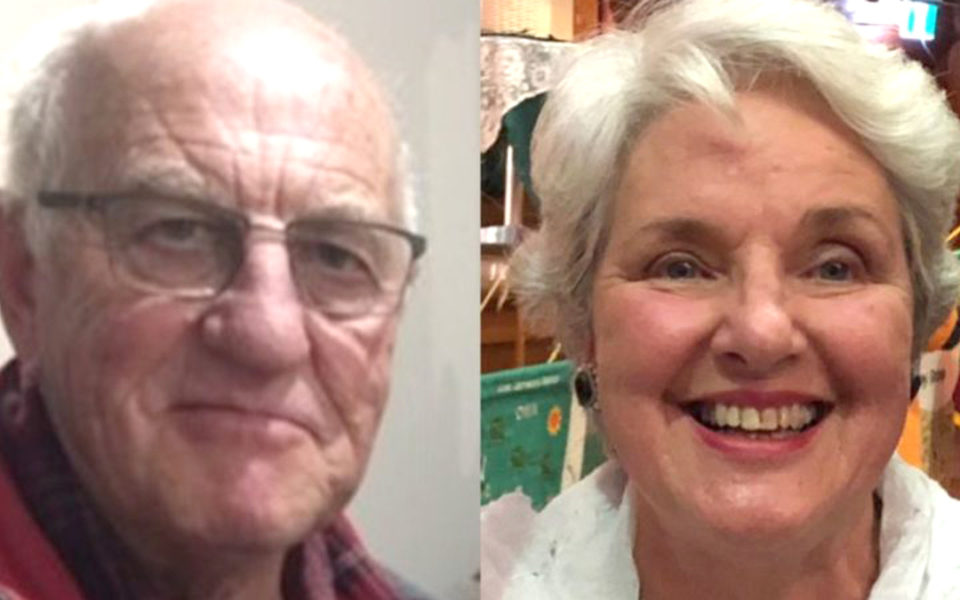 Police investigating the disappearance of two campers in the Victorian High Country are moving their search to Mount Hotham after uncovering new information in the investigation.
Russell Hill and Carol Clay went missing from their campsite in the remote Wonnangatta Valley last March.
Police have long suspected that the pair met with foul play, but have been unable to find any trace of them.
In March, police received what they called an "item of interest", but would not reveal what that was.
Detectives now say their focus has shifted to Mount Hotham, where members of the missing person squad and search and rescue officers will scour on Wednesday.
Earlier in April, search and rescue officers and NSW cadaver dogs searched the Wonnangatta…