Northern Hospital guards, police injured after alleged affray in Epping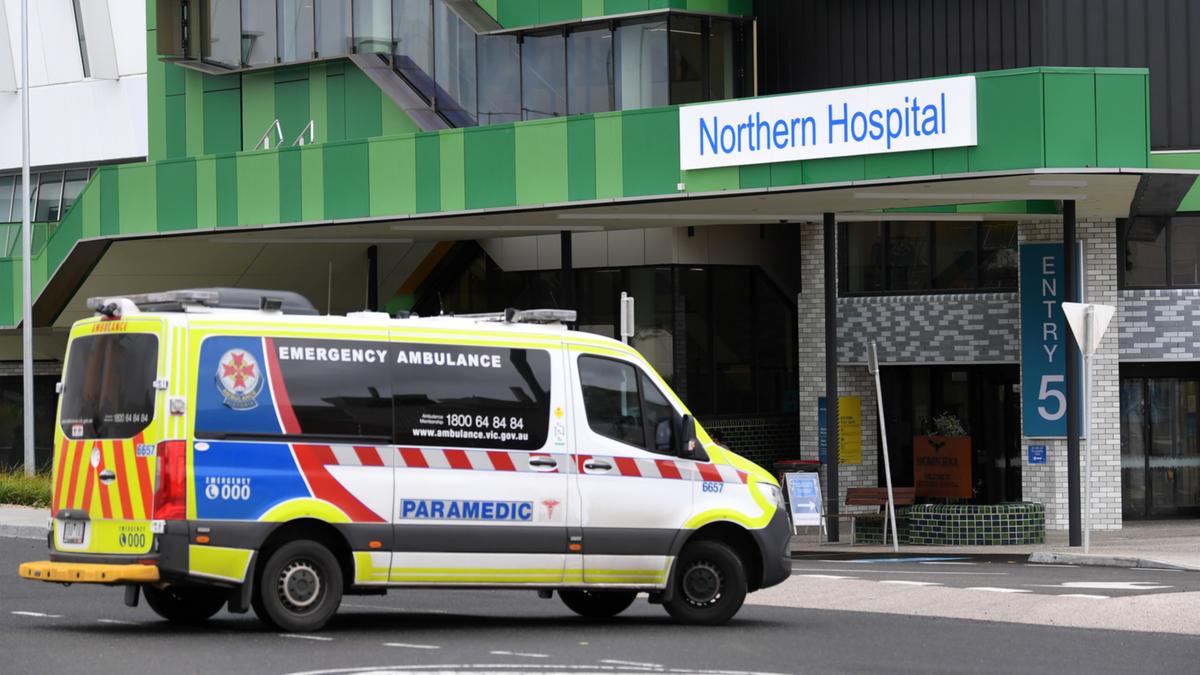 Hospital staff and police have allegedly been attacked by family members wanting to see a COVID-19 patient in Melbourne's north.
Up to 15 people had gathered outside Northern Hospital in Epping just after midnight on Monday morning when three attempted to enter the facility to visit a patient.
Click here to view the original article.