Helping children become champs about mental health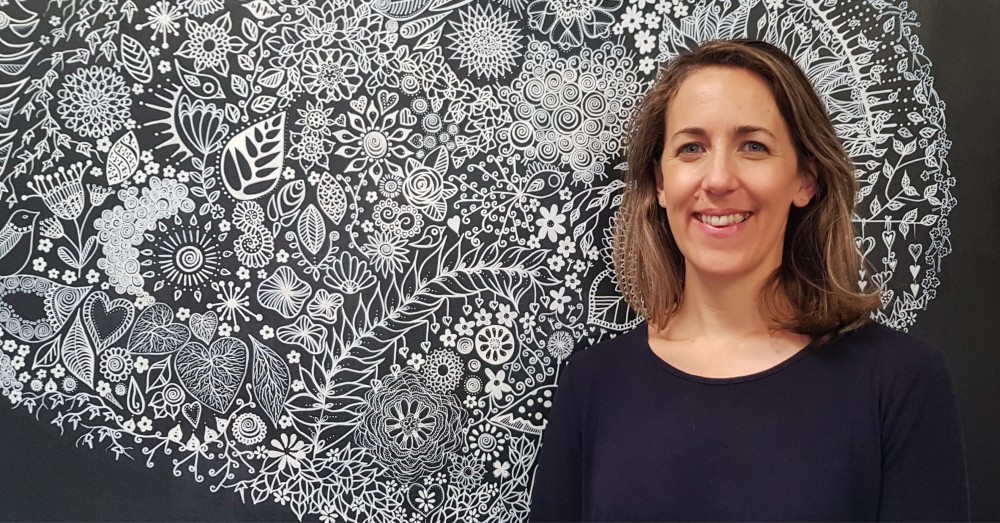 Peninsula Health Families where a Parent has a Mental Illness Coordinator, Allira McCall, is excited to be offering the CHAMPS group in 2021.
Peninsula Health is proudly running an upcoming program that supports children who have a parent or adult family member with mental health challenges.
Called 'CHAMPS', the weekly program is a free peer support group for kids aged 8 – 12 years old. It begins on Thursday, 29 April 2021 and runs for five weeks (further details are below).
CHAMPS is facilitated by experienced Mental Health Service staff, including some who have a lived experience of mental illness or being a carer.
"We're so excited to offer the CHAMPS group this year," says Peninsula Health Families where a Parent has…