Drive with Joel & Fletch is BACK!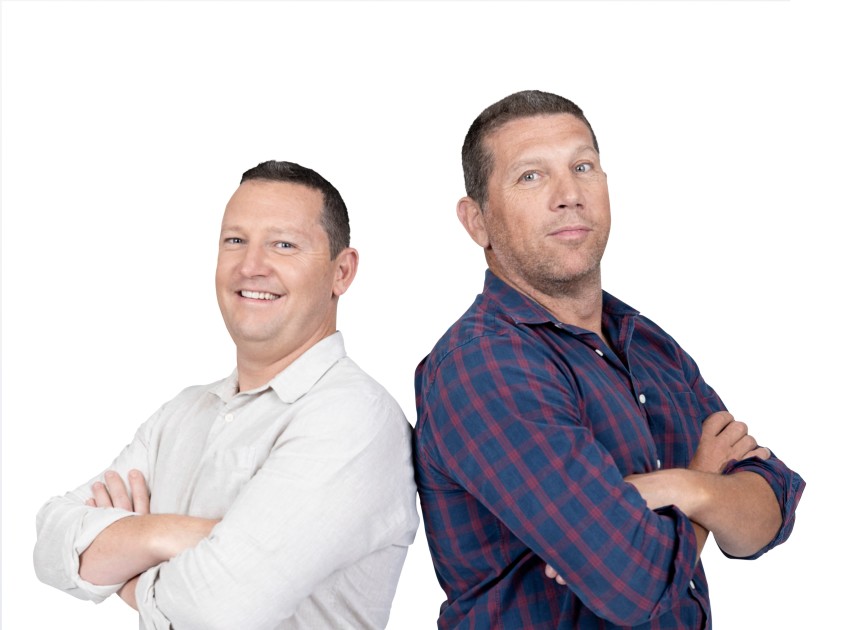 The boys are back!
After a long, hard pre-season Joel and Fletch are in peak physical condition and ready to rip 2021 apart.
Guests on the show today include Alex Volkanovski and Stephen O'Keefe.
Strap in, get ready for funnies. If you can't tune in live then be sure to catch up on the show on the SEN app or wherever you get your podcasts.
Good to see Conor getting an early night in preparation for the return of #JoelFletchSEN

3pm on @1170sen pic.twitter.com/gsEVc8bAYC

— Drive with Joel & Fletch (@JoelFletchSEN) January 24, 2021