Disney casts its live-action Snow White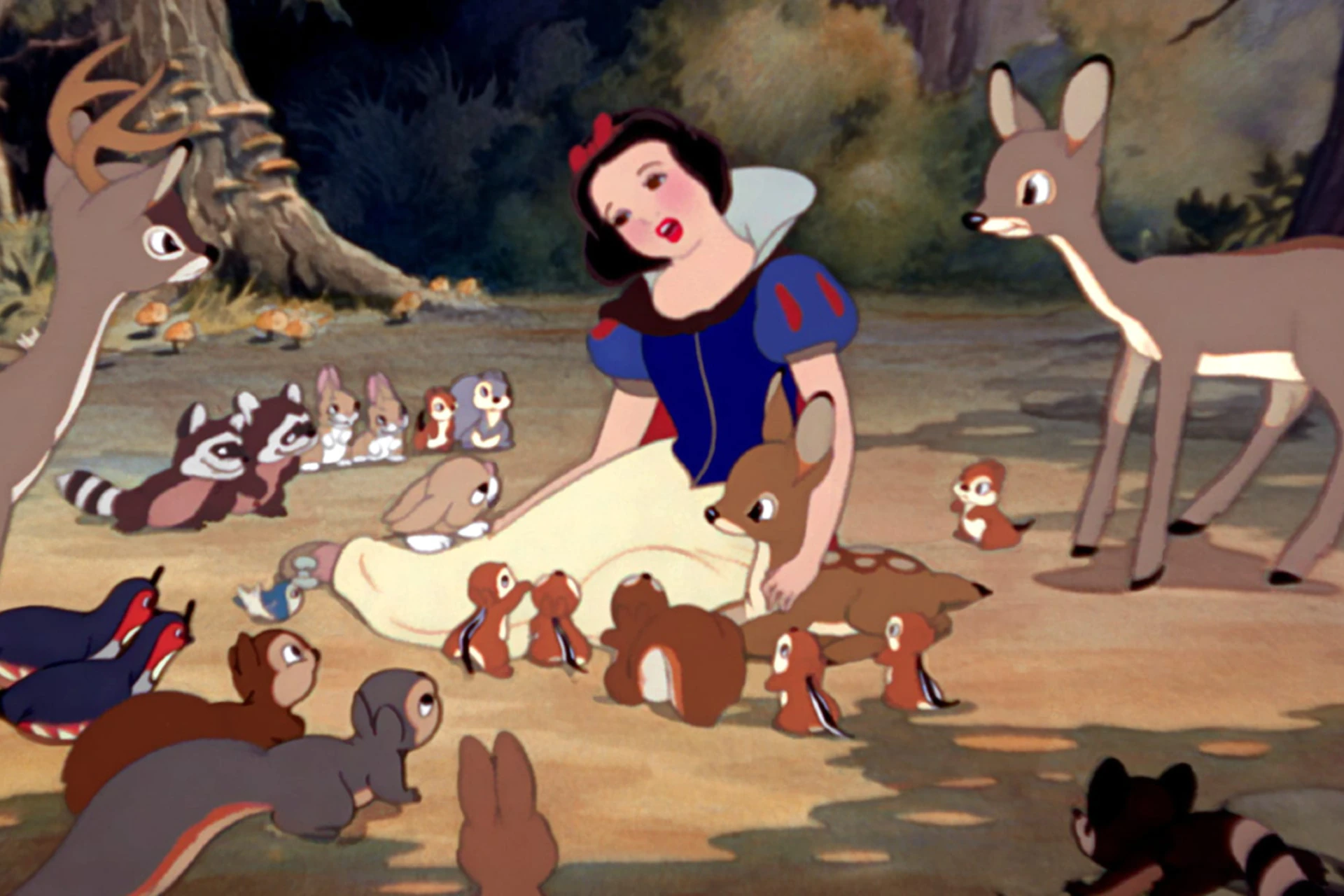 In recent years, Disney has been on a quest to transform its most beloved animations into live-action films. In 2015, we had Lily James as Cinderella. Two years later, Emma Watson dressed in gold and sang the provincial tunes of Beauty and the Beast's Belle. And currently, singer Halle Bailey…



Click here to view the original article.