Delays for council project funding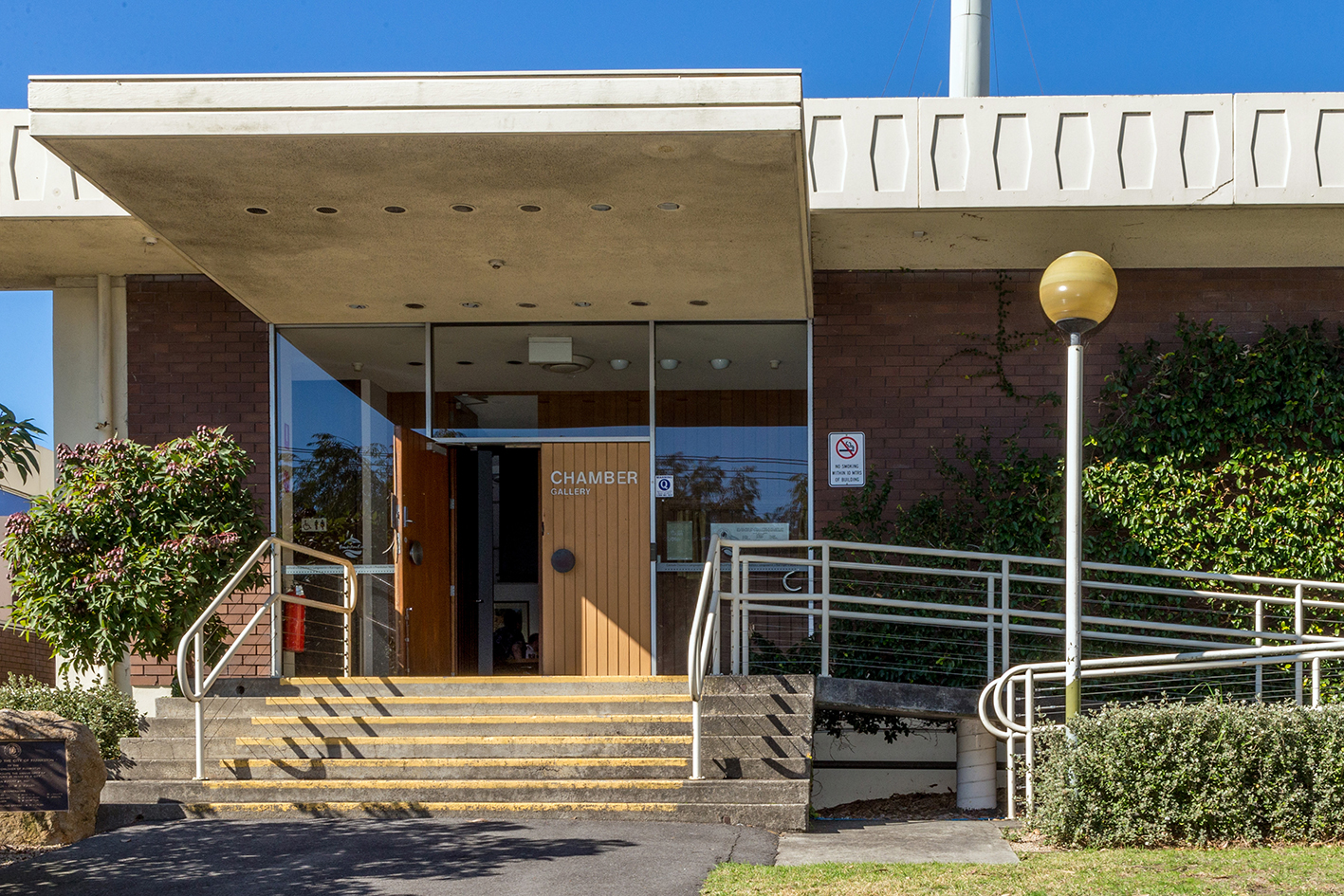 FUNDING for seven key projects could be deferred for a year by Frankston Council.
Council is set to hold its mid-year budget review at its 27 January meeting. Council officers have recommended that funding for some projects be pushed back because of the strain COVID-19 has put on resources.
"This financial year, council has faced COVID restrictions which has reduced resources on the ground to deliver some major projects and has had a significant impact on our ability to engage with the community and key stakeholders on projects. As a result, project cash flows on seven projects have been revised and a total of $6.720 million out of an $8.770 million expenditure reduction has been deferred to 2021-2022," council officers…