Covid-19 jabs: mandatory or voluntary?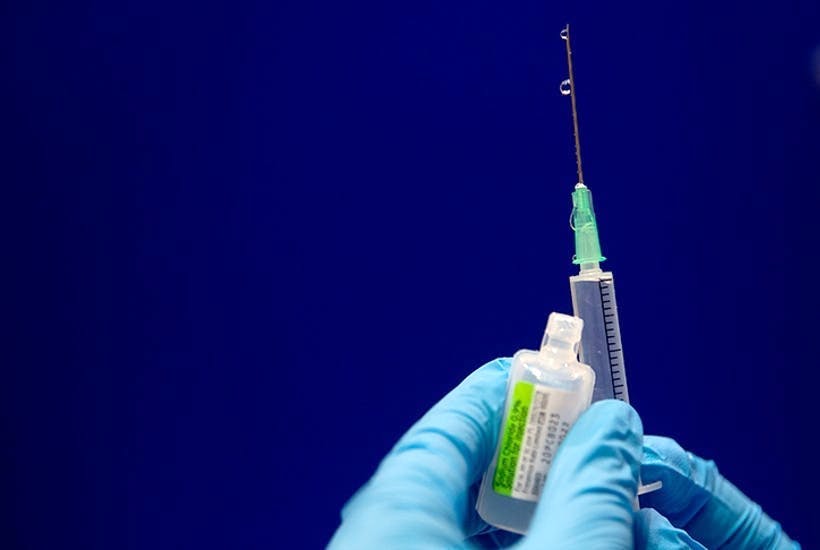 The Covid vaccine rollout has boosted the optimism of many who pin hope of a rapid recovery from the pandemic on the medication's efficacy. But it is raising important questions around whether it should be mandatory for some — or all — of the public.   
Conspiracy theories aside, medical experts are in any case warning us not to expect the vaccine to eradicate Covid-19. Health officials say vaccination is certainly a key element in the battle; but the goal is protection, not eradication. 
This poses key moral questions about the way to achieve maximal levels of community protection.   
New research suggests that vaccination is unlikely to confer immunity to Covid-19 but might…