Brush-ups revive tollway's artworks – Bayside NewsBayside News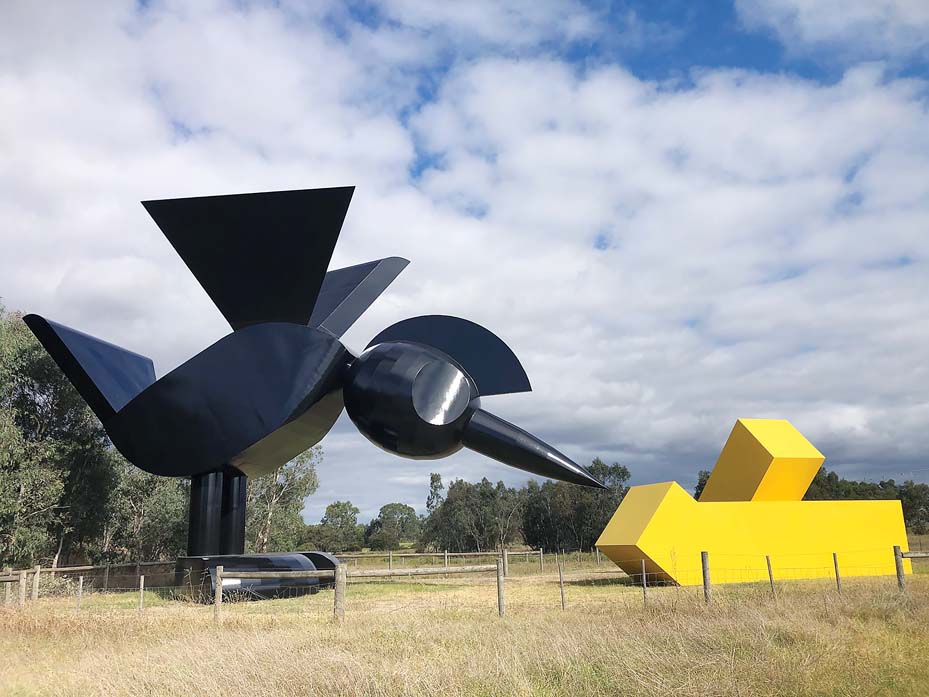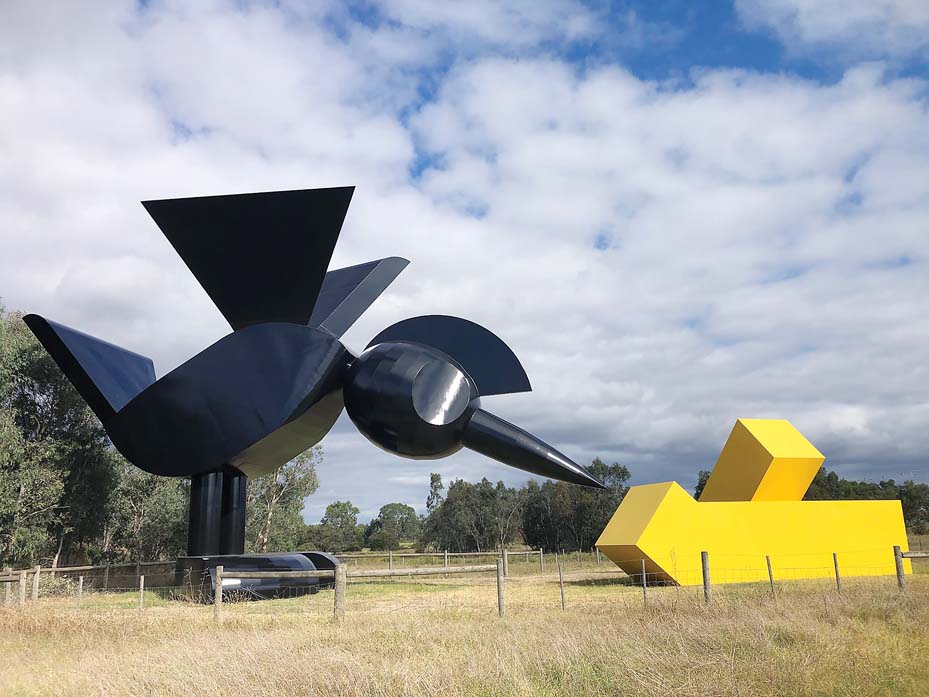 THREE of the most recognisable artworks along the 39 kilometres of the EastLink tollway have been renovated and restored.
The collection of public artworks includes 12 artworks along the tollway and shared use path.
EastLink says the artworks set among 480 hectares of landscaping are "arguably [form] Australia's largest sculpture park".
"EastLink's much-loved art collection cost $5 million when the artworks were commissioned and acquired shortly before EastLink opened in 2008, so it's important they are maintained properly," The company's corporate affairs manager Doug Spencer-Roy said.