Brazen: Australia plans to build $2 billion concrete airstrip at base in Antarctic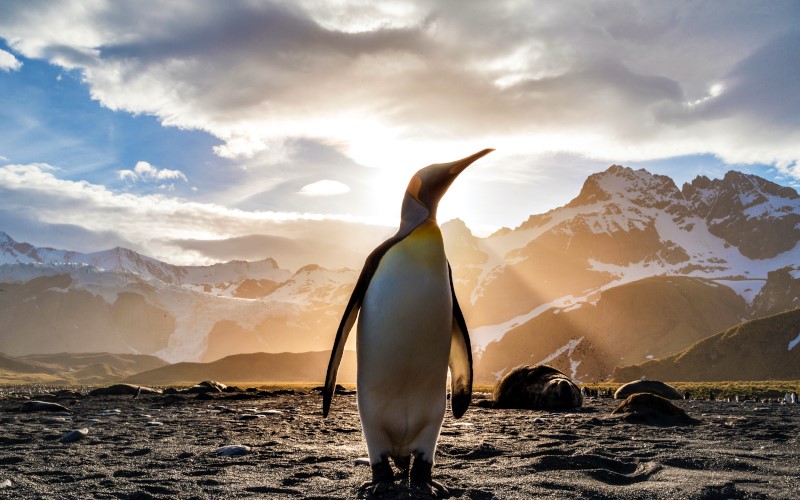 Australia bluntly states that it has sovereignty – not just a claim – over 5.9 million square kilometres of Antarctica plus a 2 million square kilometre Exclusive Economic Zone offshore.
Undeterred by its treaty obligations, Australia's 2017 Foreign Policy White Paper stated without equivocation, "We have sovereignty over 42 per cent of the continent, including sovereign rights over adjacent offshore areas."
At the time, I assumed this was an inadvertent error. However, when I recently asked the Department of Foreign Affairs, it said Australia's sovereignty "was established in 1936 following a transfer of the territory from Britain".
Absurd claim
In the absence of widespread international recognition, this meant nothing….