BossKeeper: ports giant Qube bullies its way into Jobkeeper and plush bonuses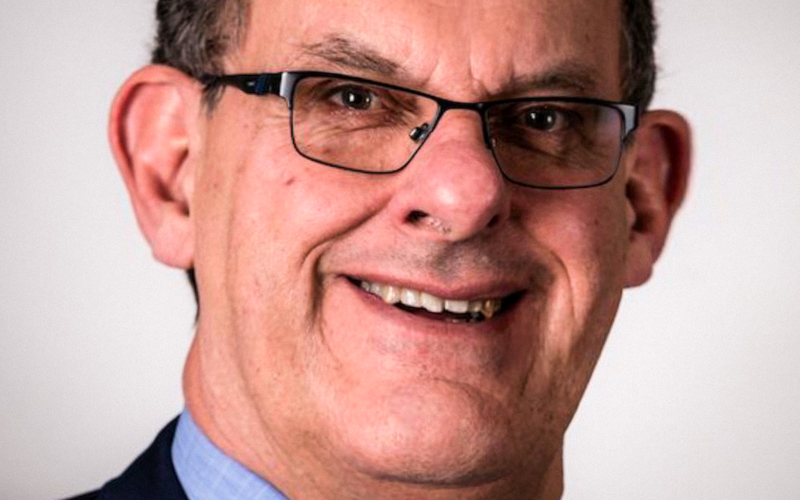 BonusKeeper
Qube Holdings paid out the largest executive dividends of any company that received the Jobkeeper subsidy – some $2.78 million. The company's retiring CEO Maurice James was granted $2 million.
There is little evidence Qube, worth $5 billion, was eligible for Jobkeeper. A revenue drop of more than 50 per cent was required to be eligible. However, at the end of June 2020, Qube reported that its underlying revenue had increased 9 percent over the same period in 2019.
In the 2020 financial year (July 2019 to June 2020), Qube Holdings' revenue was $1.9 billion.
As December 2019, halfway through the 2020 financial year, Qube Holdings had already made $957.3 million, just over half of Qube's total profits for the year.
This…