Boomers coach "feeling good" about the prospect of Ben Simmons playing in the Olympics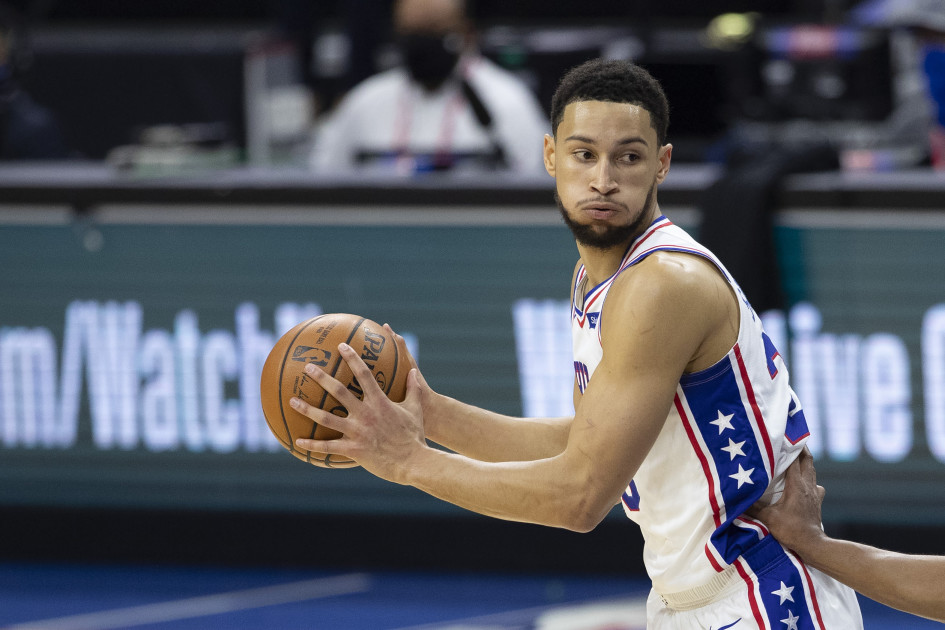 Boomers coach Brian Goorjian will soon announce an extended squad for the Tokyo Olympics, with the full assumption that it will go ahead.
Of course, the big question when discussing an international Australian basketball side is whether Ben Simmons will play.
The 76ers All-Star opted out of the 2019 FIBA World Cup to the dismay of Aussie fans, with the Boomers ultimately placing fourth.
Goorjian kept his cards close to his chest, but indicated it could be good news on the Simmons front for Tokyo.
"I've got communication going and I think that's going to be in a good place," he told 1170 SEN.
"I got something going on next week as we get closer and closer, but I'm feeling good about it.
"I want to get…