ASX 200 sinks 2.4%, Afterpay plunges, AMP jumps on Friday 26 February 2021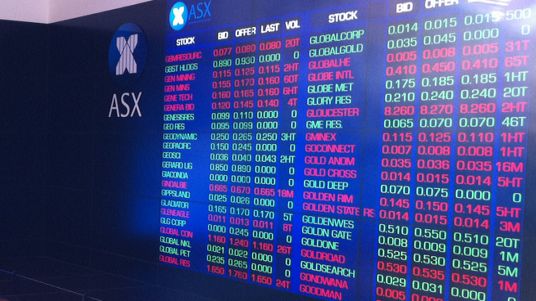 It was a painful day for the S&P/ASX 200 Index (ASX: XJO) as it fell around 2.4% to 6,673 points.
Reporting season has now finished for another six months, though there will be a few more over the next few weeks with businesses that don't have December 2020 end dates for their reports.
Here are some of the highlights from the ASX:
Afterpay Ltd (ASX: APT) share price
The Afterpay share price fell by 11% today, it was one of the worst falls, but not the biggest.
Most of the ASX went into the red today, but Afterpay suffered heavily after returning to trade from its trading halt for its notes offering and the release of its FY21 half-year result.
Indeed, most of the buy now, pay later sector saw heavy declines today. The Zip Co Ltd