3 numbers that should shock Robinhood shareholders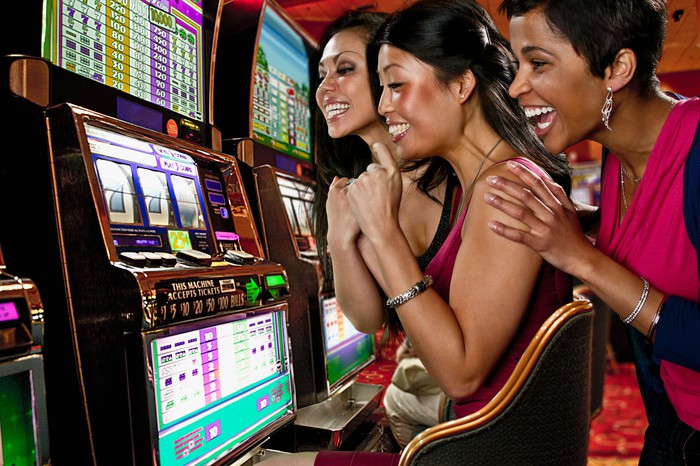 This article was originally published on Fool.com. All figures quoted in US dollars unless otherwise stated.
Charlie Munger has called Robinhood (NASDAQ: HOOD) a "gambling parlor masquerading as a respectable business." Its founders have argued that they are democratizing finance…
Click here to view the original article.